By early diagnosis and intervention, we work to keep your mouth as healthy and beautiful as possible.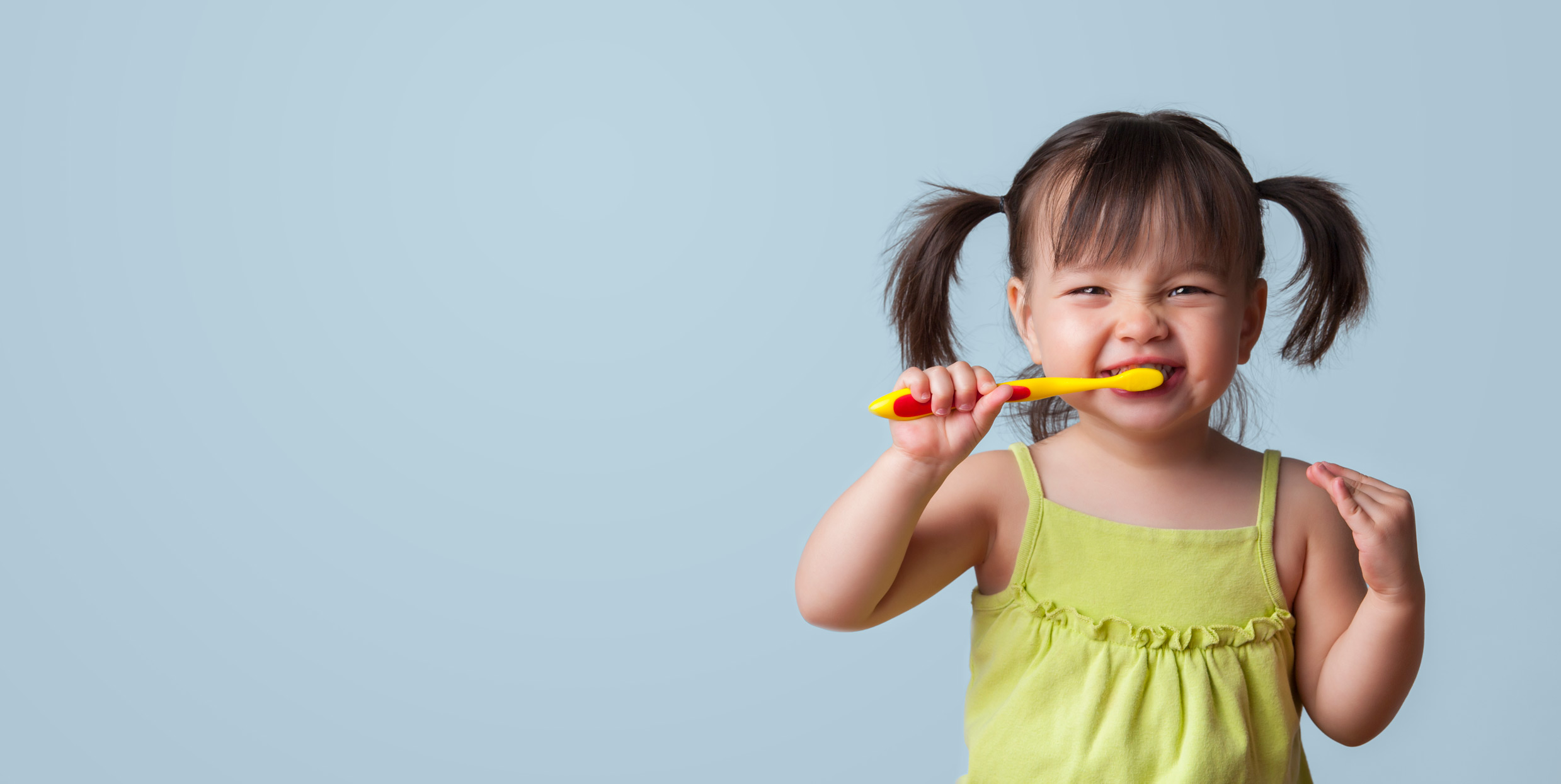 Meet our team
We want to help you restore and maintain the natural beauty in your smile. Our Restoration Dental team wants to help tailor the plan best suited to your hopes, goals, and finances.
What We Do
Whether you need a root canal, bridge work, TMJ treatment, or simply regular preventative treatment, Restoration Dental in Stanwood provides the personalized attention you and your smile deserve.
Location & Hours
Our office is located at 26910 92nd Ave NW, in Stanwood, Washington. Call us today to schedule an appointment at (360) 629-7645, or click below to request an appointment online.